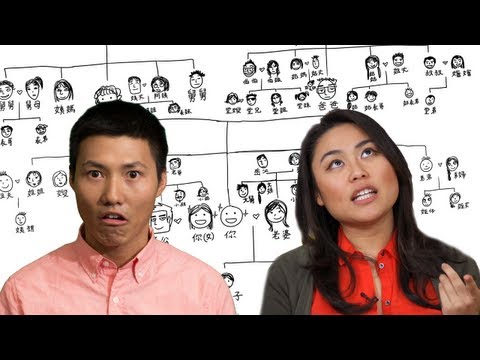 Summertime Gig with WNYC Data News
datanews: We've got the perfect summer-break job for someone who digs data, has a nose for news and works fast. It's six weeks on WNYC's Data News Team. Join us and you will: Help WNYC cover breaking news, like our Hurricane Sandy work Help reporters find and mine data for major stories Help make maps, charts and web apps Help brainstorm and build feature projects, like the Dogs of New...
"You either tell the computer what to do and you've got lots of great career..."
– Harsh, but fundamentally correct. Opening a Gateway for Girls to Enter the Computer Field
Three Months to Scale NewsBlur
You: You're freaking out about Google Reader shutting down. Me: You should use Newsblur, by my friend Samuel Clay. Here's what he's done since the Reader shutdown announcement, and what you can look forward to in the coming months. I've been using Newsblur since its beta and paying for it since they offered a premium user level, and it's been great. newsblur: At 4:16pm last Wednesday I...
Wealth, risk, and stuff
vruba: Via Anne Galloway on Twitter, I just saw Living With Less. A Lot Less, an opinion piece in the New York Times. I run into some version of this essay by some moneybags twig-bishop about once a year, and it bugs me every time. Here's the thing. Wealth is not a number of dollars. It is not a number of material possessions. It's having options and the ability to take on risk. If you see...
Investigative Journalism Iconathon The New York...
thenounproject: A couple weeks ago we ventured to New York City for an Iconathon at The New York Times building - a suitable venue for creating symbols around the theme of Investigative Journalism.  Our goal for this Iconathon was to make symbols that will help visualize information and data in the news, as well as create symbols that can be used by reporters to discuss current events. A mix...
Watch
Recently saw Sondre Lerche in concert. Great show. This is a more intimate interview from Kaleidoscope Pictures.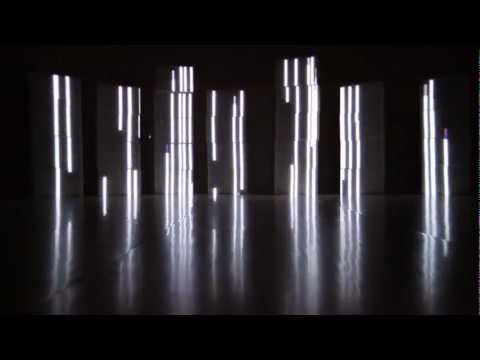 My Oscar Ballot
newyorker: There's no point to letting indignation, or even just personal preference, override the rational effort to forecast the Academy's likely misjudgments. The Oscars are the way that Hollywood's insiders want to be perceived by the world. The following predictions are less their view of the industry's best achievements than of the choice of work that they'd elect to represent them; the...
Iconathon on Investigative Journalism at The New...
thenounproject: The Noun Project has teamed up with ProPublica and Hacks/Hackers NYC in organizing an Iconathon to create a new visual language around Investigative Journalism.  This Iconathon will be held at The New York Times building on Saturday, February 23rd, and is sponsored by Knight-Mozilla OpenNews and The New York Times. We'll be creating symbols for concepts in watchdog journalism...
harkaway: For everyone who can't cope without...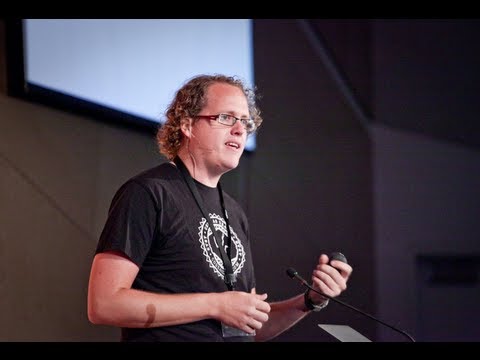 Why Vine & Other "Instagrams for Video" Won't...
dbreunig: The math doesn't work: Let X equal the amount of feedback needed for the average mass user to continue producing video. Likes, retweets, stars, pick your poison. Without feedback, people will feel like they're posting to a vacuum, being ignored by network, and will quickly stop posting. Let Y equal the average duration of a video, the time required to watch it. If Y is too long...
Watch
Danny Bowien talking about his inspiration for Mission Chinese in Manhattan.
How Google managed to stop losing female employees...
usnews: [Google's HR head Laszlo Bock] says that when he looked into Google's woman problem, it found it was really a new mother problem: Women who had recently given birth were leaving at twice Google's average departure rate. At the time, Google offered an industry-standard maternity leave plan. After a woman gave birth, she got 12 weeks of paid time off. For all other new parents in its...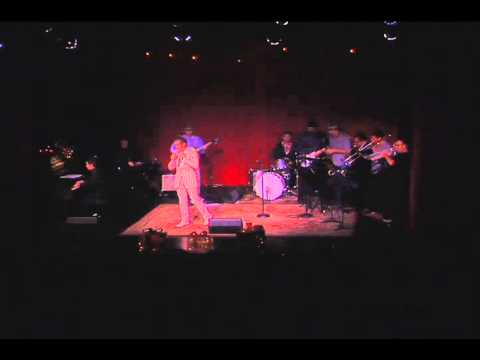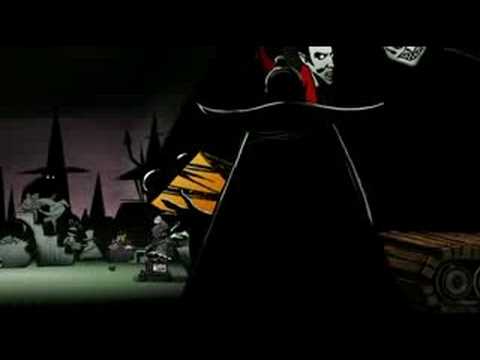 Here Are New York City's King Crab Prices
pricehike: Here's what you'll pay for King Crab at non-Japanese New York restaurants, as organized by "starting price." I say starting price because you can always order more, but you won't be able to order less. And I say non-Japanese because I have no intention of looking up the price of every King Crab roll in New York City. I have a day job too, you know.  Catch: $60 (16oz, cold), $90 (1.5...
"Except you can't show a topless woman on TV - and you can't defibrillate a woman..."
– distractedbyshinyobjects re: feministing - for women, heart attacks look different Things I did not know, but should. (via elfgrove) This is a post that might save a life.  (via str8nochaser) My mom worked for 25 years as an ER nurse and is convinced that a lot of women die simply because...
Knight News Challenge Round 3: Evening Edition →
jimray: A few months ago, we launched a small project called Evening Edition over at Mule Design. We built it because it was something we wanted to exist and, much to our delight, people really seem to like it. We want it to be even better so we're applying for a grant from the Knight Foundation to take it to the next level. The first thing we want to do is hire more editors. Last month, we...
Back the Homicide Watch DC student reporting lab
When my friends Laura and Chris Amico started Homicide Watch DC two years ago, they wanted to improve local understanding of violent crime in the nation's capital and create a place for the community to have intelligent and cathartic discussion about it. They weren't sure if the project would work, but the people of Washington DC have turned to Homicide Watch as their main...
"If there's a single takeaway from years of consulting, recruiting and observing..."
– A VC: MBA Mondays: Guest Post From Dr. Dana Ardi
We Are Particular About Our Cocktails →
My favorite nonsense is the "vodka martini," without gin and "ultra dry," without vermouth. What you are drinking is a chilled shot of vodka with water. If that's what you want, that's what you ask for. If I were serving and you did that, I would probably comp you the first one, because you are a fine upstanding drinker who likes cold wet vodka and isn't...
"Should Austin continue to honor a famous man now stripped of what made him..."
– What do we do about the Lance Armstrong Bikeway?
The State of Steak Prices in NYC: Rib Cuts
pricehike: New York's most expensive steaks are, for the most part, rib steaks. That's why we're continuing our State of Steak Prices with these fatty, flavorful cuts, which chefs incorrectly pair bone marrow. Really, there's enough fat. Check out the prices, with commentary that follows:  Momofuku Ssam: $162.5 (average cost; can range from $95-$225) Marc Forgione (tomahawk with pommes...
Watch
Loving this tribute to The Greatest, Muhammad Ali. (by Stuart A. McIntyre for Louis Vuitton)